Buy Websites, E-Commerce, Social Media and SEO Services with up to 70% OFF
Our Profile on Google My Business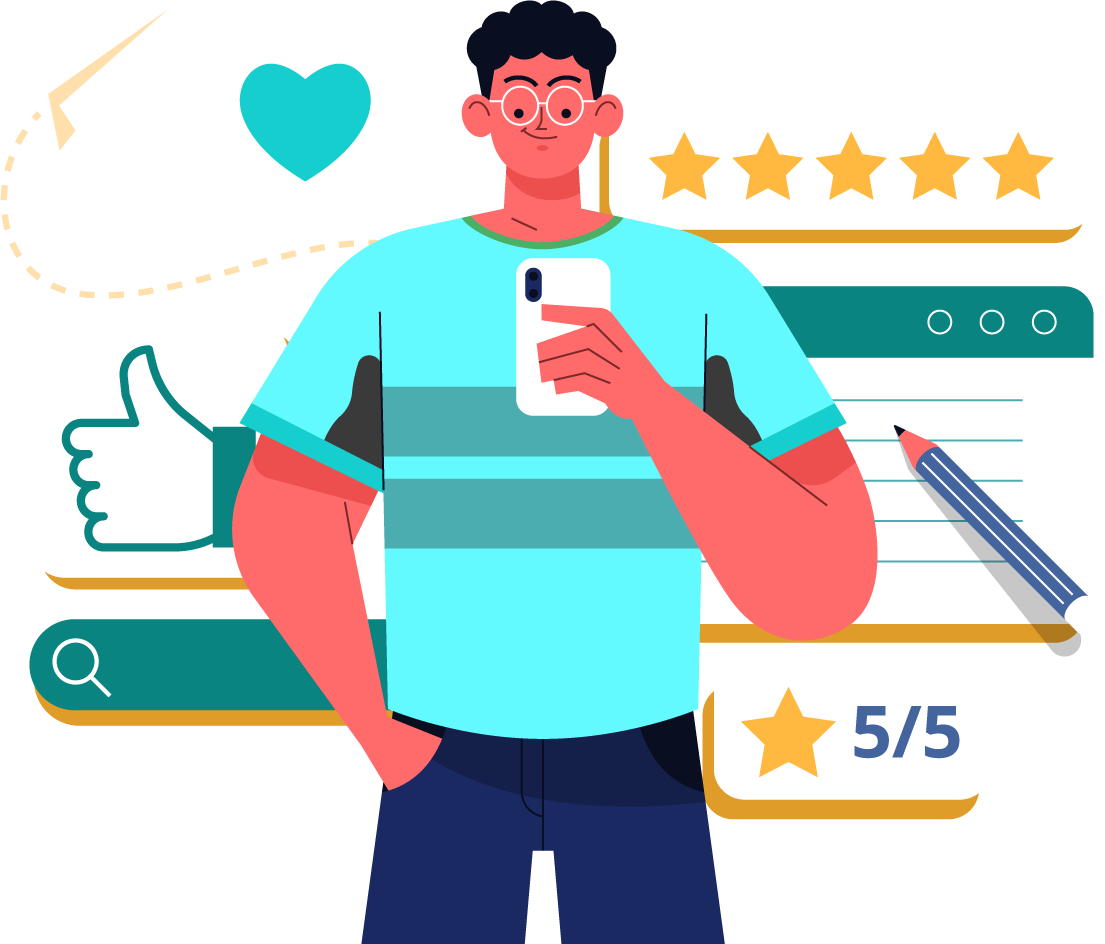 Customer Reviews, 5 Star Rating on Google
Thiago Guedes de Melo
Client - Colors Agency
Agencia Colors successfully created a website with a functional backend and frontend, which positively impacted web traffic and customer satisfaction. The team has established several communication tools to ensure open communication. They support and are detail oriented in workflow.
Philip Andrade
Client - Colors Agency
The work was very top and the communication was nice, I recommend the Colors Agency!
Diego Saliba Lara
Client - Colors Agency
We have already developed more than 4 projects with Agência Colors and we have been working together for years, we always count on their expertise and realize that they are one step ahead of competitors.
FAQ - Frequently Asked Questions
Release Progressive Discounts
Buy 2 items or more and Earn Cashback on Services
Purchase 2 or more products on our website and release exclusive promotions for Black customers. From 2 products per cart, you automatically earn a balance with the Best Agency in Brazil, valid for 12 months for use, an offer valid only until 30/11/2021 and when purchasing online services on our website.
© Black das Blacks – Colors Agency – Offers Valid Until 30/11/2021