Our Clients: Websites, E-Commerces and Website Optimization
Agência Colors serves small, medium and large companies across the globe. Our outstanding clients are large companies, traditional Brazilian companies, colleges, laboratories, virtual stores from different sectors and for more than 7 years we have been offering a wide variety of bespoke digital services.
Recent Customers of Our Services from:
Website Creation, E-Commerce and Website Optimization
Clinicor BD - Medical Clinic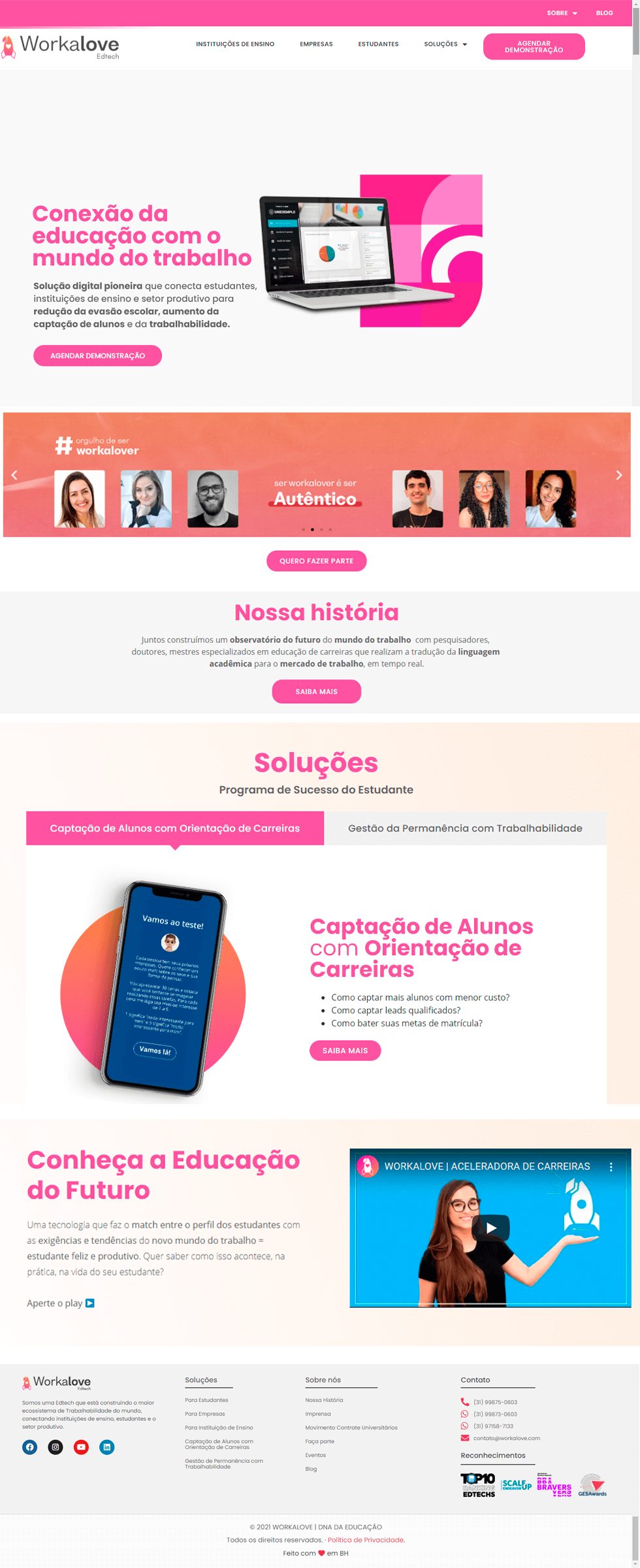 Fold T-Shirts - Shirt Factory
SERVICES COMPLETED BY
COLORS AGENCY
"Don't be held hostage by the agencies, we grant you full authority and independence on your new website and great transparency in all aspects."
Our main services presented below involve all the structural and design part that would be the backend and frontend in creating websites, e-commerces and landing pages.
Many of the following services include SEO plans, ADS Creation and Management, Google Standards High Relevance Page Creation, Google Social Media Management and LinkedIn and much more. (Several high-profile projects cannot be shown here due to a confidentiality agreement with clients.)