Website creation for companies in São Paulo. Agência Colors is a reference in the creation of websites optimized for high visibility and that truly convert. We are a Website Agency specialized in serving companies from SP and we have several success cases throughout São Paulo.
THE RIGHT AGENCY FOR
YOUR WEBSITE
In the market for over 5 years, Agência Colors is a reference in quality. Our company is a national and international reference in digital services such as: Website creation, SEO and ad management on Google and Facebook / Instagram.
Our main services today in SP are indications from satisfied customers with their projects.
More than a Website Creation Agency, the solution in digital technologies for your business is here, come to Colors. Get to the top!
We develop custom websites for all types of businesses in São Paulo, some companies have reached the top position in Google for their top keywords, be part of our hall of success. Create your awesome website today with best site agency in SP, come to Colors!
Differentials
of our sites
Premium Features
Everything on your new website will be of high quality and technology, count on the very best in promotion, SEO, web designer, your company at the top.
SEO
Having a beautiful website is not enough, it's needing to be well placed in the searches and reach good positions with the relevant keywords.
Conversions
In order to achieve the highest number of conversions your website will have contact forms, chat, WhatsApp and connections with your social networks.
Growth
After the delivery of your website, you will have all the necessary support for your company to grow more and more on the internet and reach new customers.
Website creation in
São Paulo
Website creation in São Paulo with high relevance to Google. Our Professionals are specialized in creating unique, dynamic and modern websites. Increase the chance of closing a deal with your presence on the internet because that's where we look for everything we need, make yours now budget. How about bringing your company closer to all these potential customers, come to the web today.
Colors creating websites is a pioneer in the field of Creating Sites - Virtual Shops e Digital marketing. We have professionals with technical and academic background who will strive hard to give your project the shine it deserves. Our company has international certifications from Google partners. Sleep easy, now you have experts taking care of your online business.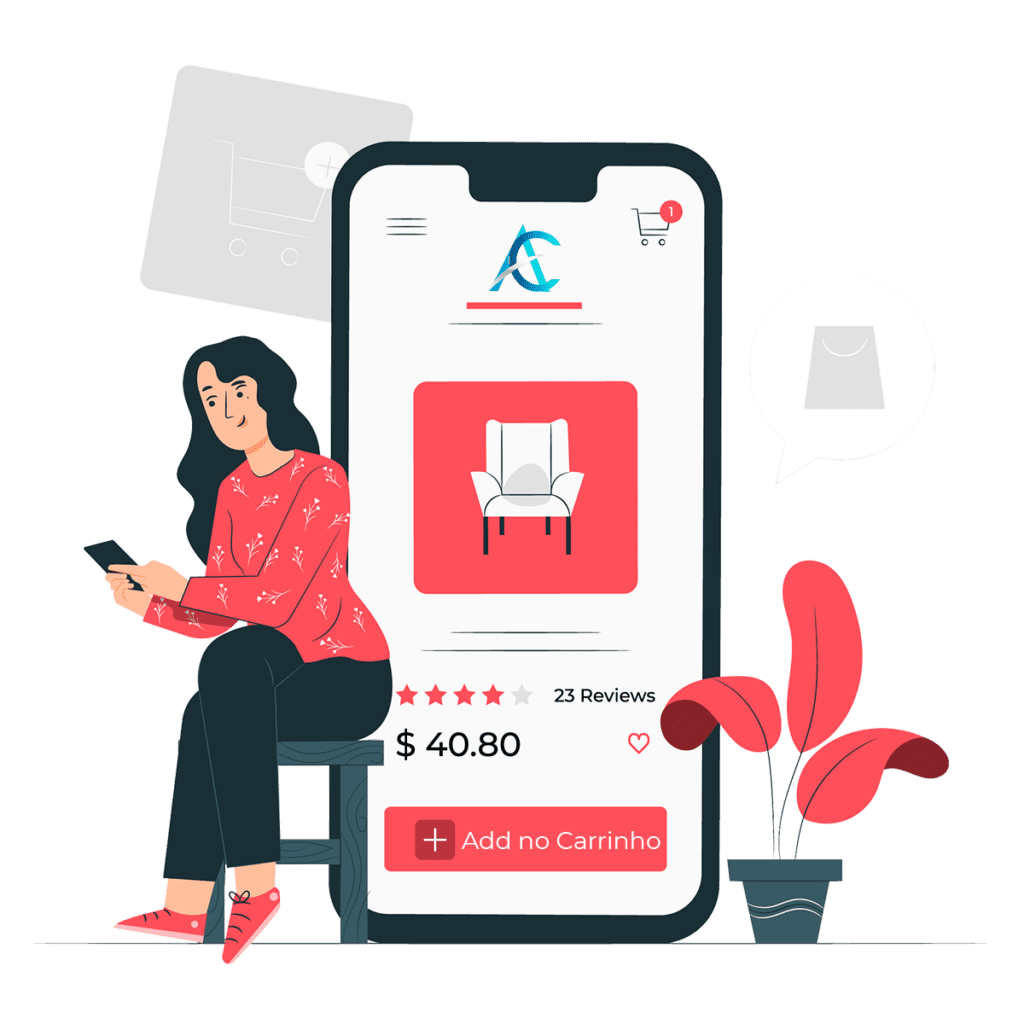 SITES AND VIRTUAL STORES
IN SAO PAULO
Creating a website is essential for your company to gain more visibility on the internet and, consequently, gain a greater number of customers. It works like a showcase for your business, gathering all the important information for your target audience. Besides increase brand visibility, it also facilitates customer service. After all, when he gets in touch with the company, he is already more certain than he wants or even clarified his main doubts on the website itself.
There are still a multitude of advantages in creating a website for your company, especially if you have a joint digital marketing work. In today's post, we punctuated some of them, which express well why it is important to invest in creating a website and what benefits this strategy can bring to you. Follow up!
BECAUSE THE
COLORS AGENCY?
MAIN COURSES
TECHNOLOGIES
Check out below some technologies that we work with, we have developed several projects tailored to our customers and partners throughout São Paulo, welcome to the future.
SEO - Top on Google
Whether through Google Ads or organic search we put you at the top.
Total Flexibility
Whether it's a website for your company, office, store, professional presentation, it will look amazing.
Social Medias
Integration with all social networks, Instagram, Facebook, Linkedin. Buttons, Whatsapp chat / Business.
Responsive Layout
Perfectly adjusted website with fluid animations on smartphones, tablets and TV's.
Custom Designer
No standard or thoughtless elements, website tailored for your business.
Special Tools
Access counter: Indicating length of stay, place of origin and site acceptance.
Premium Servers
High-speed servers with unlimited storage and security optimizations.
Full HD Images and Videos
The images/videos on your website will be taken from the best paid image banks in the world. To better serve you.
Values
No fancy stuff or unnecessary resources, spend only on the essentials for your success.
Our conglomerate serves more than 3 different finance companies. Agência Colors manages all Ads campaigns. The service is very satisfactory.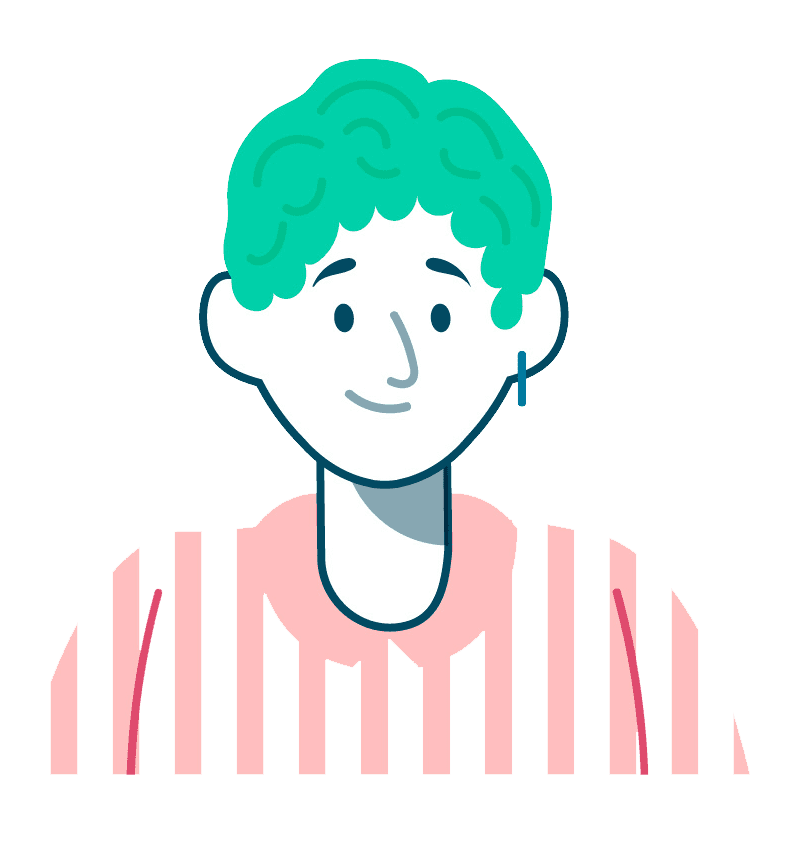 Excellent professional, work done with competence and dedication, I recommend it.
Wordless!! An example of professionalism and competence!
We value your privacy
We and our partners store or access device information, such as cookies, and process personal data, such as unique identifiers and standard information sent by devices, for the purposes described below. You may click to consent to processing by us and our partners for such purposes. Alternatively, you can click to refuse consent, or access more detailed information and change your preferences before giving consent. Your preferences will only apply to this website.
These cookies are necessary for the website to function and cannot be turned off on our systems. Typically, they are only set in response to actions you take that correspond to a service request, such as setting your privacy preferences, logging in or filling out forms. You can set your browser to block or alert you about these cookies, but some parts of the website will not work. These cookies do not store any personally identifiable information.
These cookies allow us to count visits and traffic sources so that we can measure and improve the performance of our website. They help us to know which pages are the most and least popular and to see how visitors move around the website. All information collected by these cookies is aggregated and therefore anonymous. If you do not allow these cookies, we will not know when you have visited our website.
These cookies allow the website to provide enhanced functionality and personalization. They may be established by us or by external providers whose services we have added to our pages. If you do not allow these cookies, some of these features, or even all of them, may not work correctly.
These cookies may be set through our website by our advertising partners. They may be used by these companies to build a profile of your interests and show you relevant advertisements on other websites. They do not directly store personal information, but are based on the unique identification of your browser and internet device. If you do not allow these cookies, you will get less targeted advertising.
Data and Cookie Policy Notice:
To improve your experience on our website, we use cookies to optimize navigation. By continuing on the site, you are agreeing to the use of these cookies, as per our Privacy policy.