Prefer to speak to one person or fill out an application form? Choose from Colors Agency service options: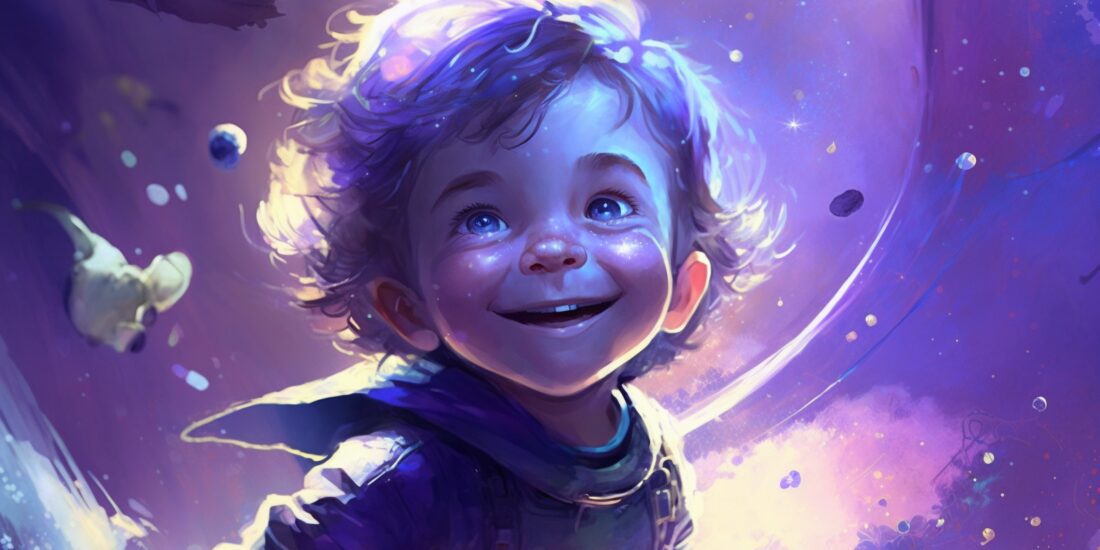 Don't settle for a generic website. Have a website that reflects your brand and uniquely attracts customers.
We offer a customized approach to each project. Our team of designers and technology experts will work with you to create a website that meets your expectations and will help you achieve your business goals.
In addition to being an effective way to communicate with the public, having your own website also brings numerous benefits to companies, such as increased visibility, generation of qualified leads and improves your brand's reputation.
However, it's important to remember that having a well-designed and up-to-date website is critical to online success. This includes good presentation, attractive design, quality content and ease of navigation.
It is necessary to be attentive to trends and innovations in the market, to ensure that the site is always up to date and meeting the expectations of the public.
In short, website building remains a valuable opportunity for businesses in 2023, with many options available for investing in your online presence. With planning and attention to detail, it is possible to have a successful website and enjoy all the benefits it can offer.
Having a website is essential in an increasingly digital world, allowing your company or business to always be one step ahead and stand out.
Here are some of the solutions we offer:
WordPress website development:

Creation of modern websites that generate virtual engagement specifically designed to meet your business needs and objectives.




Existing Website Optimization: Already have a website, but feel it needs an improvement? We optimize your website's performance and appearance to achieve your online success.


Website design: An attractive design is essential for a website. Design services, including creating logos, choosing colors, typography, and developing stunning custom layouts for each project.


Content for websites: Content is the soul of the website. We provide support in creating quality content for your website, including texts, images and videos.


SEO: Website ranking in search engines is important for online success. We improve your site's ranking in Google searches by optimizing the content and code of the site.


Website maintenance: Keeping the website up to date and working properly is critical. We perform maintenance services, including software updates, bug fixes and data backup.


Integration with other platforms: Integrate the site with other platforms, such as social networks, e-commerce systems and applications, further expanding your online success.




Custom Layout
Be sure to hire a unique professional website.
Advantages of creating a website
Expanded visibility: Creating a website allows you to reach a global audience and increase your company's visibility

Improved Credibility: A well-designed, professional website can improve a company's credibility and public image.

Easier interaction: With a website, it is possible to establish an online presence and interact with the public through contact forms and other tools.
How much does it cost to create a website?
The cost of creating a website can vary widely depending on the type of website you want to create and the features and customizations you need. The average cost to create a simple website in Brazil can be around R$2.000 to R$20.000, while the cost for a more complex website can reach R$40.000 or more.
What is the main purpose of a website?
The main purpose of a website is to provide information about a company, products or services, increase visibility and establish an online presence.
How can I improve navigation on my website?
You can improve your site navigation by using clear and intuitive menus, providing relevant internal and external links, and ensuring that content is easy to access.
How to make my website attractive and beautiful?
You can make your website attractive and beautiful by choosing an attractive design, using high-quality images, and keeping your content fresh and relevant.
How can I attract more visitors to my website?
You can attract more visitors to your website by optimizing content for search engines, promoting your website on social media, and creating valuable and relevant content.
How can I add functionality to my website?
You can add functionality to your website using plugins or add-ons depending on the platform you are using. Some popular features include contact forms, image galleries and social media integration.
What is website maintenance service?
Agência Colors performs several services for your website through compatibility tests, link verification and user tests. Colors may also implement solutions to correct identified issues and ensure the stability and functionality of the site over time. Ongoing maintenance is also provided to ensure the site continues to function properly.